Add your name and email address to receive email updates on future surveys.
Hi, I'm Christina and I am writing a new book that will tell the stories of Receivers' experiences with the Raindrop Technique®. Each chapter of this book will focus on the experiences of Receivers with a different wellness focus.
The best way I can share how people felt after receiving a Raindrop is to ask you!
To complete this book I am creating additional surveys, like the one you just completed.
The goal of these surveys and book will:
tell the story of how Raindrop supported Receivers.

will help us learn how to adapt Raindrop to best fit certain Receivers

help people make an educated and confident decision about including the Raindrop Technique® into their self care practice.
​
Thanks for your time and interest!
Christina Hagan, LCCI, LMBT, M.Ed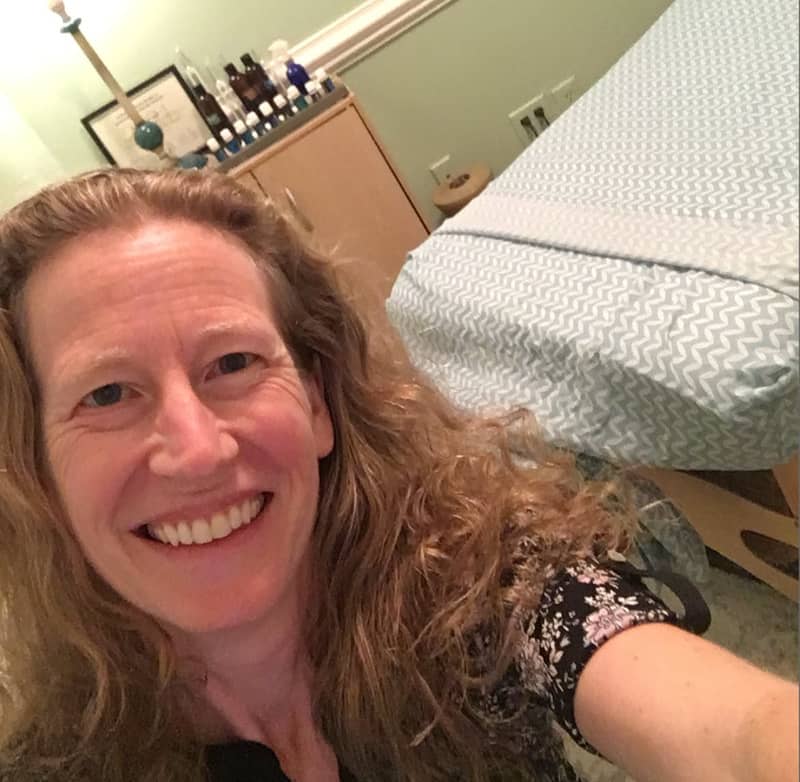 I'm the Author of The Raindrop Resource Guide; Oily Family and Practitioners Editions. To offer further support to Raindroppers I host All Things Raindrop Membership and I've created Pain-Free Raindrop and Technique Intentions, which are on line education programs. I also host the Adapting Raindrop free Facebook group.
​
I've been teaching with C.A.R.E. (The Center for Aromatherapy Research and Education) and offering Raindrop in my wellness practice since 2004.
I hope you can tell that I just love the Raindrop Technique! ®
I'm excited to write this new book, which will be filled with your stories of how Raindrop supported you!